Together we have more than 20 years experience in the business. Our team specialises in cutting, colouring and styling hair. Whether you're looking to maintain your look or try something brand new, our fully-qualified team is here to help you look and feel your best.
Bobbie
Bobbie, joint salon owner, loves to colour. She is an Organic Colour Systems mentor who thoroughly enjoys keeping the OHA team's colour knowledge up to date. Bobbie is currently not taking on any new clients.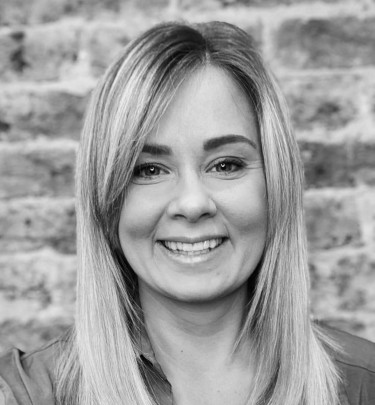 Jacqui
Jacqui has is worked in industry for almost 20 years and is the joint owner of the salon with Bobbie She loves getting creative and enjoys all aspects of hair dressing from colour changes to restyles to up-dos.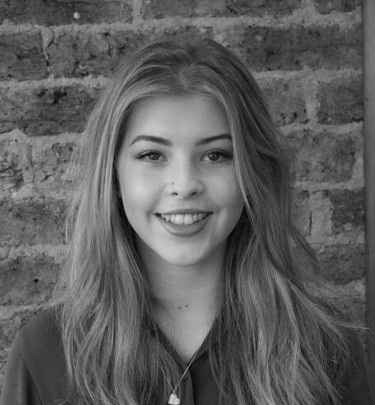 Anna
Anna has been with us since 2015 she loves a restyle and big colour transformation. If you have long hair, love balayage and creative colour Anna is the stylist for you.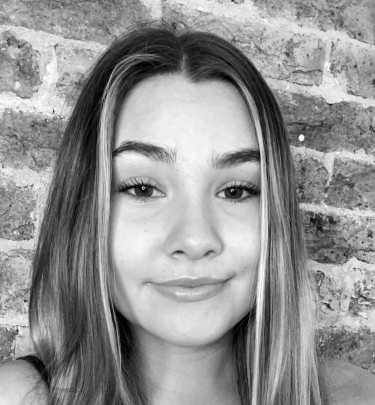 Katie
Katie started with us as a Saturday assistant and has been with us for 5 years now. After qualifying in summer 2022, she is now our graduate stylist and is currently working towards her advanced hairdressing qualification. Katie loves Balayage and hair-up dos.
Natalie
Natalie started her hair career as a barber and has now decided to train in womens hairdressing. Natalie is always looking for models to support her hairdressing qualification please reach out of you would be happy to help.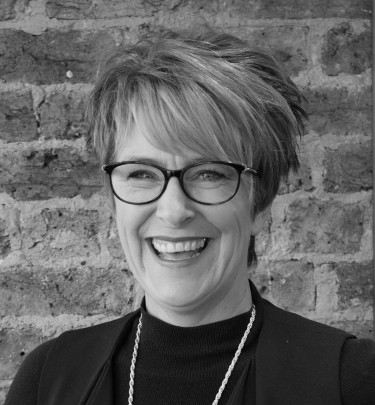 Debbie
Debbie specialises in wedding hair & covers mid Sussex, offering free of charge consultations. She hairdresses in the salon on a Monday seeing existing clients only.