Together we have more than 20 years experience in the business. Our team specialises in cutting, colouring and styling hair. Whether you're looking to maintain your look or try something brand new, our fully-qualified team is here to help you look and feel your best.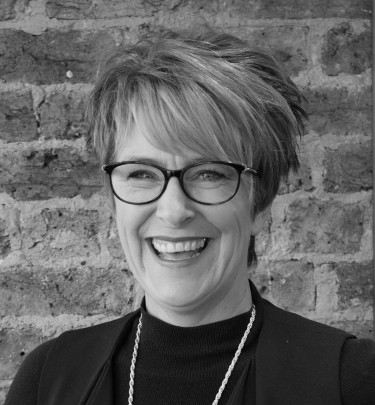 Debbie
Joint salon owner, Debbie is a hairdressing veteran and keeps the ship sailing. She enjoys all aspects of hairdressing, especially inspiring the next generation.
Bobbie
Bobbie, joint salon owner, loves to cut and colour curly hair. She is an Organic Colour Systems mentor and thoroughly enjoys keeping the OHA team's colour knowledge up to date.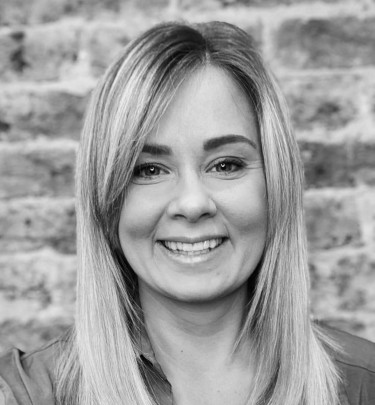 Jaqui
Jacqui joined our team in August 2020 having worked in the industry for 15 years. She loves every aspect of hairdressing and is a huge advocate of the Organic Colour Systems range.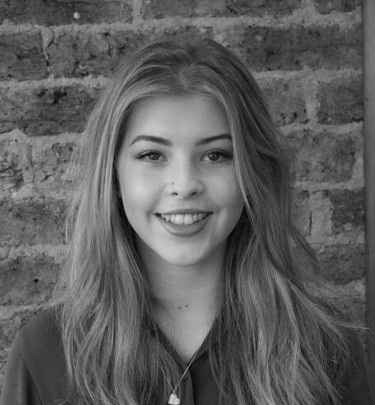 Anna
Anna has been with us since 2015, her colour knowledge is tip top and she loves hair colour education. If you have long hair, love highlights, balayage and fashion colour. Anna is the stylist for you.
Natalie
Natalie has been hairdressing since leaving school and joined our salon in 2015. Her favourite is a cut and colour transformation but she's also a wizard with curly hair and is one of our wedding hair specialists.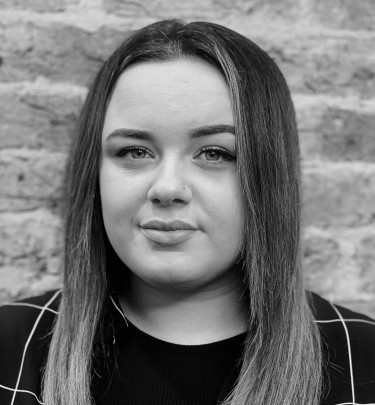 Madison
Madison started her apprenticeship with us in September 2020. She adores everything and anything to do with hair and is always searching for hair models.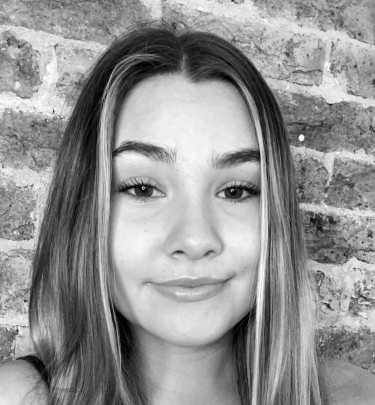 Katie
Katie joined as a Saturday assistant and went on to serve her apprenticeship with us. She loves learning all the new trends and we are very proud of her.